Connecting Together From Afar
From Our President & CEO
Janet Max, MPH, CHES
Our 2020 annual report remembers and celebrates our accomplishments, not the least of which is how we've been able to adapt our services and resources to meet the needs of our members during the pandemic. 
Thank you to all of our Healthy Teen Network members, supporters, and partners who have connected with us to learn, share, and connect together in 2020, despite the stress of living and working in the midst of a global pandemic. 
We look forward to seeing you, some way, somehow, this year either virtually or in-person, as we continue to work together to advance social change, so young people get the education and care they need (and deserve!) to lead healthy, fulfilling lives.
2020 was a year to remember, to say the least.
COVID Love* Stories is our nationwide campaign that gathers and shares young people's stories of love and intimacy during the global pandemic. We created this campaign to support adolescent development in this unprecedented time by promoting real, tangible ways youth and young adults can begin, build, maintain, and even end intimate relationships while physically distanced.   
The stories are real and unfiltered, straight from the young people. 
We believe in keeping youth at the center of our work, so the campaign is built around their real, unfiltered stories. As part of the campaign, so far, approximately ninety 14- to 24-year-olds shared with us their most hilarious, devastating, awkward, frustrating, and fun moments. 
We invite you to follow along with COVID Love* Stories, and more on our Instagram channel, @HealthyTeenNetwork.
Being an adolescent is complicated enough. What if you are in foster care? Sexually active? Pregnant? A parent? The ReSHAPING network of scholars is finding out more and improving these experiences.
And the name…well, that stands for Research on Sexual Health and Adolescent Parenting in Out of Home Environments Group.
ReSHAPING is committed to improving supports and services for youth experiencing out-of-home placements and the ways we can support their own healthy bodies and relationships, as well as the fledgling relationships they have with their own young children.
Healthy Teen Network has partnered with The ReShaping Network because our interests are aligned—ReSHAPING has the latest research, and Healthy Teen Network has you, their members. And both of us just want to make sure it's easy for you to find the information and resources you need.
Fiscal Year 2020 Financial Data*
Jessica Atlass Roscoe
Joanne Benham
Bart Bombay
Linda Davis
Vittoria Deloulay
Julia Diangelo
Laurie Dils
Brendan Dorr/Dutch Courage
Nadine Finigan-Carr
Marsha Gilbert
Dwain Greggs
Judith Herrman
Leah Huddleston
Andy Jaehrling
Sheri Johnson
Marjorie Kulash
Janet Max
Bill Mccann
Rick Mittelsteadt
Kristin Moore
Jessica Murison
Kim Nolte
Trey Ottmers
Pat Paluzzi
Valerie Parker
Donna Pence
Maureen Porter
Ali Puentes-Douglass
Liz Quinnett
Shannon Rauh
Brigid Riley
Lori Rolleri
Betsy Rosenbaum
James Smith
Rhoda Smith
Ted Smith
Amy Waggoner
Kayla Wilburn
Jamie Williams
#HealthyTeen20 Went Virtual
Knowing technology and sexuality have become so intertwined, for #HealthyTeen20, we wanted to explore the theme of sexuality in this "connected age." Thanks to COVID-19, our #HealthyTeen20 theme was more relevant than ever could have known, back in those early conference planning days of 2019. In 2020, just about everything was virtual for most of us. And we know that made a difference for the youth we serve.
Few topics are perhaps more relevant for understanding sexuality in the connected age than pornography. With fast connections and ubiquitous smartphones, today's technologies make it easier than ever to interact with porn—and we know young people are. That's why our plenary session featured adult film performer, sex worker, and sex ed workshop leader Mia Little who lead a provocative, interdisciplinary conversation with sex workers and sex educators. The topic: Pornography. 
And there are many ways, COVID or not, that the connected age is good for all of us—we can find support, grow, make connections online, and that shouldn't be sidelined out of fear. There's a balance here, in making sure young people are equipped with the information, tools, and skills to navigate and use technology and to benefit from the many advantages it offers.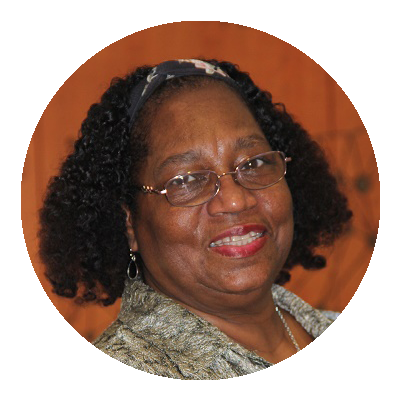 Chair
Rhoda Smith, PhD
Assistant Professor, Springfield College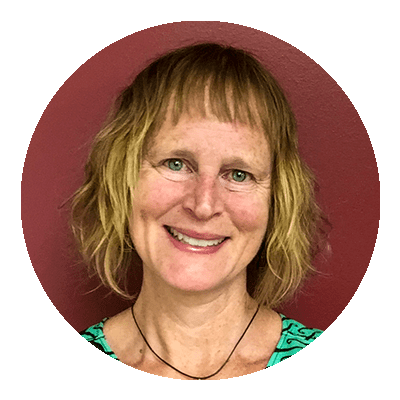 Vice Chair
Shannon Rauh, 
MEd,
AASECT Certified Sexuality
Educator
Senior Consultant, JSI Research and Training Institute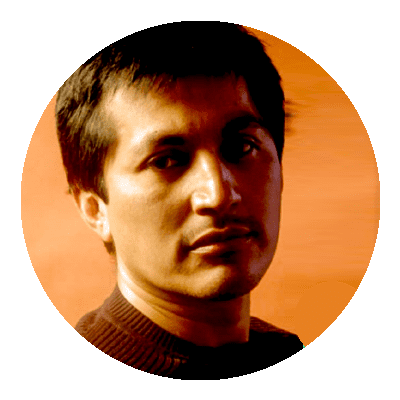 Treasurer
Anthony Vela
Project Manager, US Department of Labor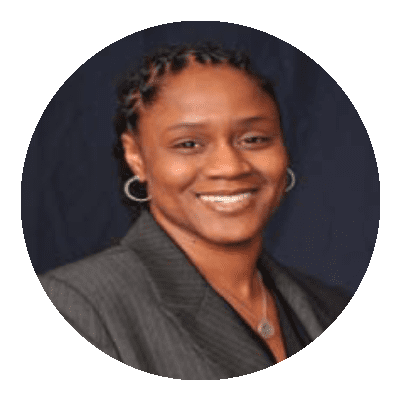 Secretary
Brina Bolden, JD
Contracting Officer, Department of Veterans Affairs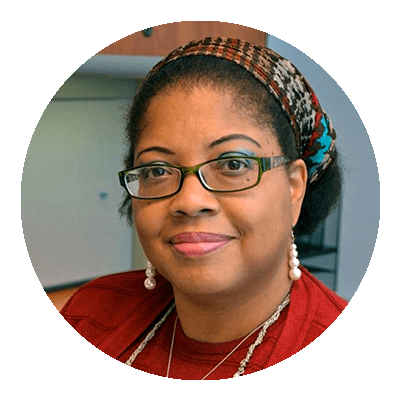 Ex Officio
Nadine Finigan
–
Carr, PhD
Research Assistant Professor, University of Maryland, School of Social Work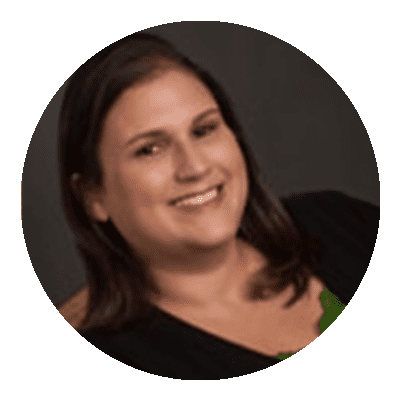 Monica Faulkner, PhD, LMSW
Director, Research Associate Professor, Foster Care Liaison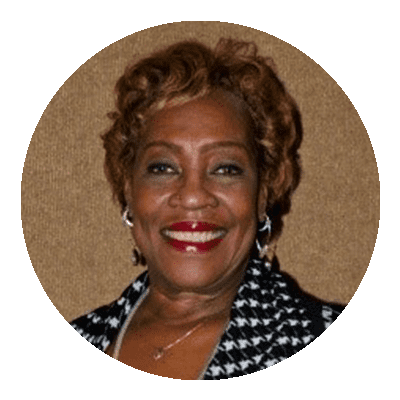 Valerie J. Parker, 

MA, LMFT, LCSW
Executive Director, Young Families of Indiana Network, Health and Hospital Corporation of Marion County
Check out some of our other work.
Join us in creating a world where all young people lead healthy and fulfilling lives.