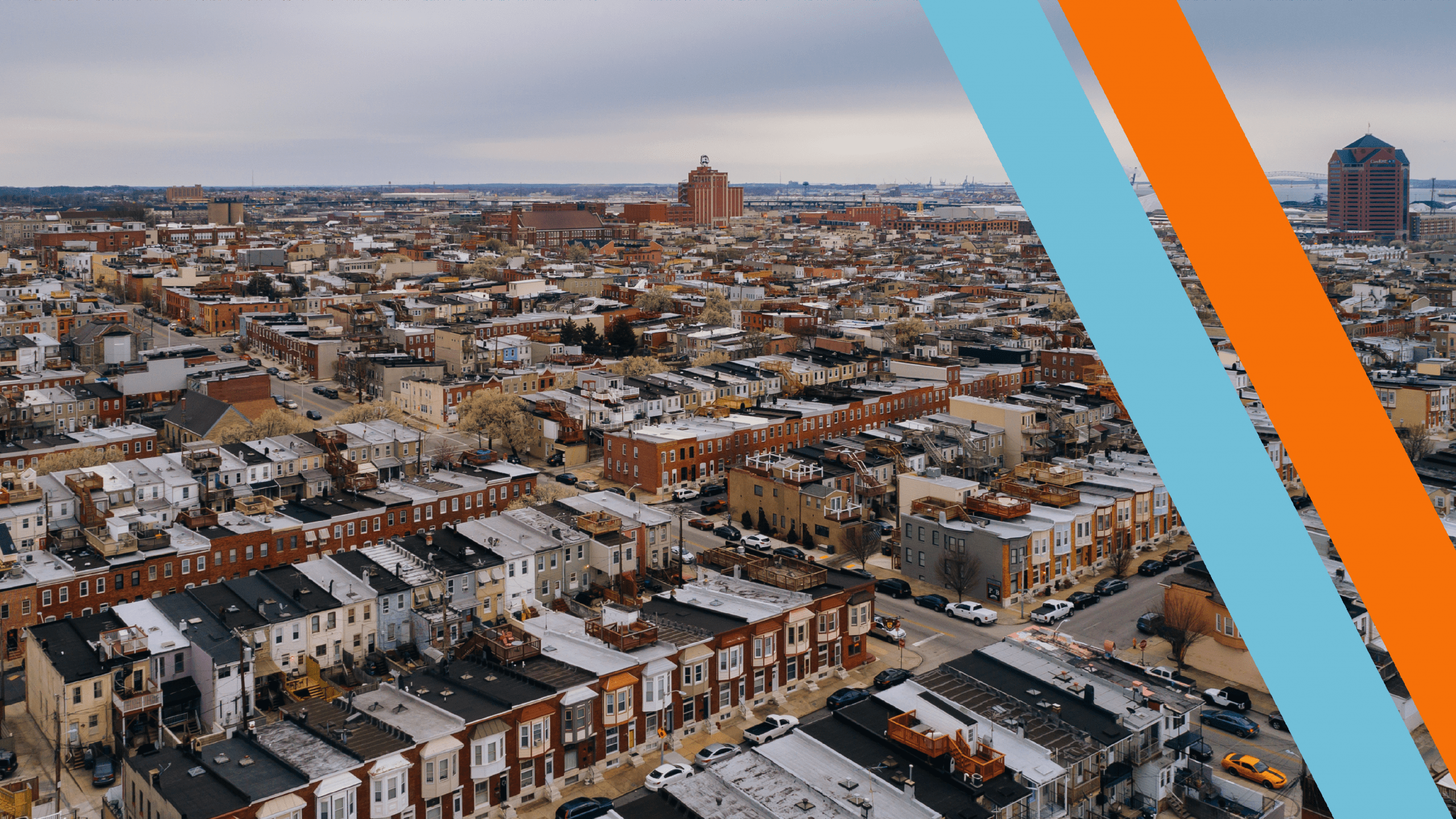 Featured Project
U Choose
We help you talk about the hard stuff.
Where We Started
Getting school and community partners to work together is so important for improving sexual health education and services. In any given community, there are often many programs and services working with young people, but too often, these diverse agencies do not collaborate in their common goal adolescent health promotion.
But when they do talk to each other and work together, they can often stretch limited funding, reduce competition between each other, serve more youth, and ultimately, get closer to that big picture goal of improving health and well-being outcomes for their community's young people.
Since 2009, we have been partners with Baltimore City to improve adolescent sexual and reproductive health outcomes. Dating back to the 2009 strategic plan, an effort led by Healthy Teen Network, Baltimore City launched U Choose, which has been funded in part by the federal Teen Pregnancy Prevention Program.
The initiative brings together various city agencies, united in a common goal to improve health outcomes for city residents. Healthy Teen Network has been a critical partner of this initiative since its inception.
In 2019, we developed two new elearning resources and delivered 16 customized presentations to facilitators, educators, and clinic staff, building their capacity to deliver quality sexual health education and services.
What It Is
U Choose is a collaborative approach to providing evidence-based sexuality education and youth-friendly reproductive health services to Baltimore City youth with the goal of drastically reducing teen birth and STI rates.
Key partners include:
When you're ready to be sexually active with your partner, make sure you both have the protection you need. Looking for more resources? Check out U Choose for information on birth control, STIs and testing, relationships, clinics, and so much more!
Why It Matters
Through its city partners, the U Choose project reached 10,031 youth in three settings (middle schools, high schools, and clinics), exceeding the annual goal of 10,000 youth.
Supporting and empowering youth to lead healthy, sexual lives
In our capacity-building role on this project, we provide the training and resources professionals need, so that they are better prepared and able to provide Baltimore City adolescents with quality, youth-friendly sexual health education and clinical services to support and empower them to lead healthy, sexual lives.
Check Out Some U Choose Resources
What's Next
The U Choose project will continue to serve Baltimore City youth. With their recent award of a Tier 1 replication grant from the U.S. Department of Health and Human Services (HHS) Office of Population Affairs (OPA), we look forward to this ongoing partnership in our hometown.
Like what you see? We'd love to partner with you on a similar project! Let us know how we can help.
Discover the magic of the Network.