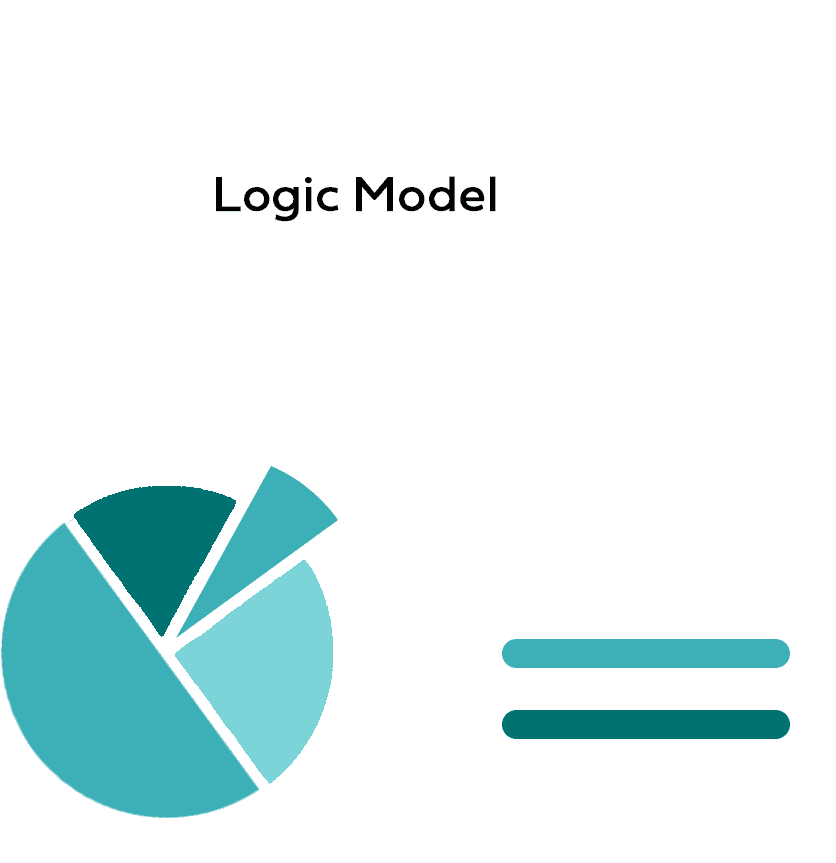 What is a logic model? Learn more in this tip sheet!
Logic models display the relationships among the resources you have to operate your program, the activities you plan, and the changes or results you hope to achieve. They have been used for more than 20 years by program managers and evaluators to describe the effectiveness of their programs.
A logic model, though many parts, examines and creates link among program resources, activities, outputs, audiences, and the short to long term outcomes related to your community's specific need. Logic models are the blueprint to helping a community thoroughly plan, design, and implement both small and large scale initiatives while laying the path toward a desired goal or outcome.
The purpose of a logic model is to help your agency visualize and understand how investing time and resources can contribute to achieving your intended programmatic goals and outcomes.